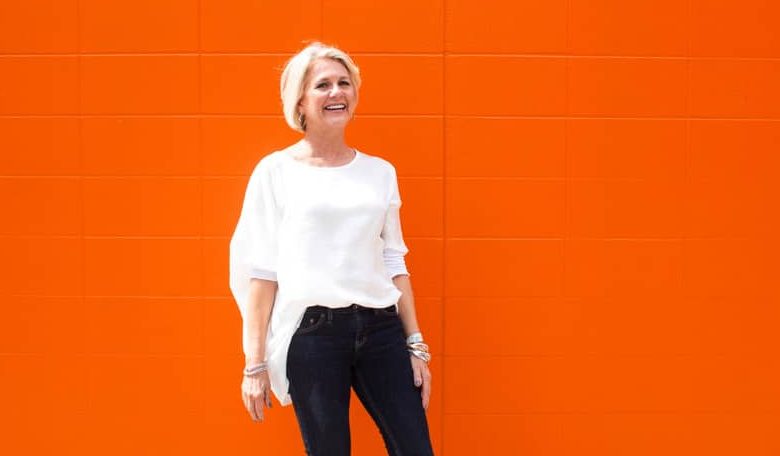 Even as a young girl in Waco, Texas, there were hints that Elizabeth Swift was a first-class hostess in the making as she spent many happy childhood hours enamored with the art of cooking and entertaining, even serving her very first soufflé to the family's yard man.
After graduating from the University of Texas with a degree in marketing and business, Elizabeth moved to Washington, D.C. working in a staff position with the Republican National Committee where she planned and coordinated many critical breakfasts, luncheons, receptions and dinners for the RNC. In her precious spare time, Elizabeth began catering small events from her apartment kitchen including a friend's wedding where she insisted on ironing antique linens and making the cake from scratch – the same personal touch and 'extra mile' attitude that have become synonymous with Swift + Company. As her client list grew, it was clear Elizabeth was destined for a career in event planning where she could combine her love of entertaining with earning a living.
In 1987, Elizabeth marked her return to Texas with the launch of Elizabeth Swift Catering, now Swift + Company. Elizabeth's ability to execute and serve "luxury restaurant quality" food at catered events has resulted in huge success. Now over 30 years later Swift + Company has grown to a substantial full-service event production and party rental business with a staff of over 55 creative professionals.
Today, Swift + Company caters to the needs of Texas' leading corporations and legendary hostesses while offering turnkey services for catering, wedding design, flowers, event management, party rentals, and more. Elizabeth and her team have worked all over Texas, and nationally stretching as far as New York. Elizabeth has produced events honoring the last 4 sitting Presidents of the United States, a Hall of Fame event in Cooperstown and many major retailers and corporations headquartered in Houston. But whether in a backyard or a ballroom, Copeland's remarkable team of professionals (many with her since the beginning) continue a tradition of excellence in quality, service and integrity.
Whether it's following a client's one-hundred-year-old family recipe for praline cake (complete with old-fashioned measurements and a handful of lard) or capturing the essence and elevating the taste of grilled quail around a campfire – Elizabeth and her happy-hearted staff consider every event an opportunity to deliver an authentic and memorable moment to you and your guests.
Elizabeth resides in Houston and is married to Morgan L. Copeland, Jr., a partner with the law firm of Copeland & Rice, L.L.P. They have three daughters: Nell, Kate and Carson. All three daughters are students and lacrosse players at Northwestern University. Elizabeth and Morgan can be found cheering in the NU stands and roaming the sidelines at most of their games.
Elizabeth enjoys spending down time with her family, and especially enjoys vacations in Colorado, California and Europe. Elizabeth's passions include exercise, design, travel, and cooking big (and hard to clean up) dinners with friends and family at their Galveston bay house, or simply in their backyard kitchen.