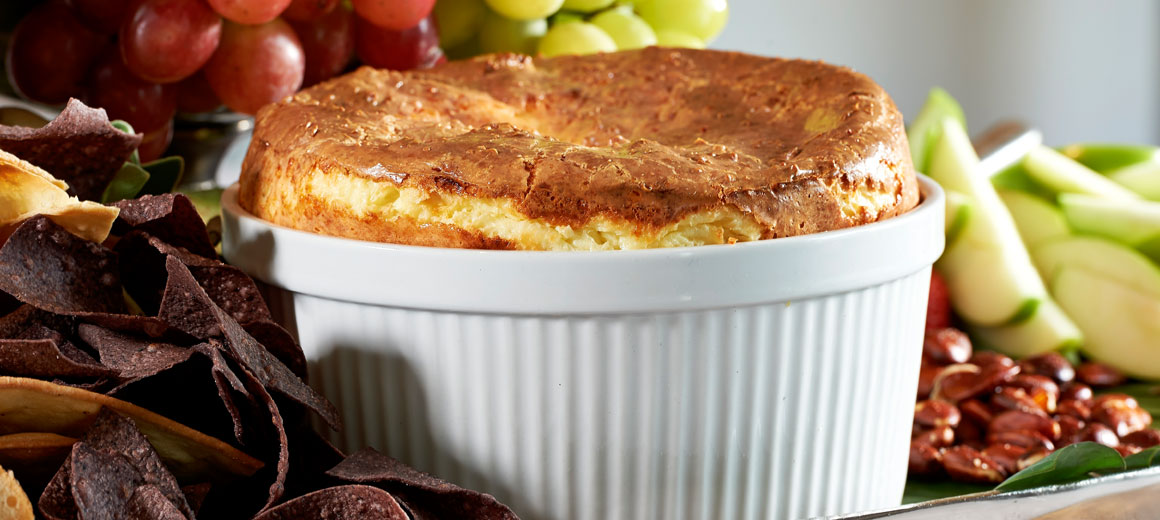 Three Decades of Delicious Menu Design
Swift + Company's reputation as a full-service catering company keeps our team deeply rooted in the belief that a successful event starts with great food. We create customized menus and mouth-watering dishes (think taco shells made from scratch and to-die-for fried oysters) that seamlessly fit with your special event.
Over the past 30 years, our team has gathered and developed a carefully curated collection of outstanding recipes, tested to absolute perfection. Our in-house kitchen staff and mixologist, who cook everything on site, continue to push the envelope with inventive and dynamic dishes and drinks that will dazzle and delight your guests (including Former President George W. Bush who stayed at an event longer than expected to indulge in Swift + Company's delectable blueberry crumble).
Please select from the options below to view sample event catering menus: