We'd Love To Hear From You, Get In Touch With Us!
If you have an upcoming event and you would like information about how Swift + Company can assist you, please fill out the event information form and, one of our event planners will contact you within 24 hours.
CATERING OFFICE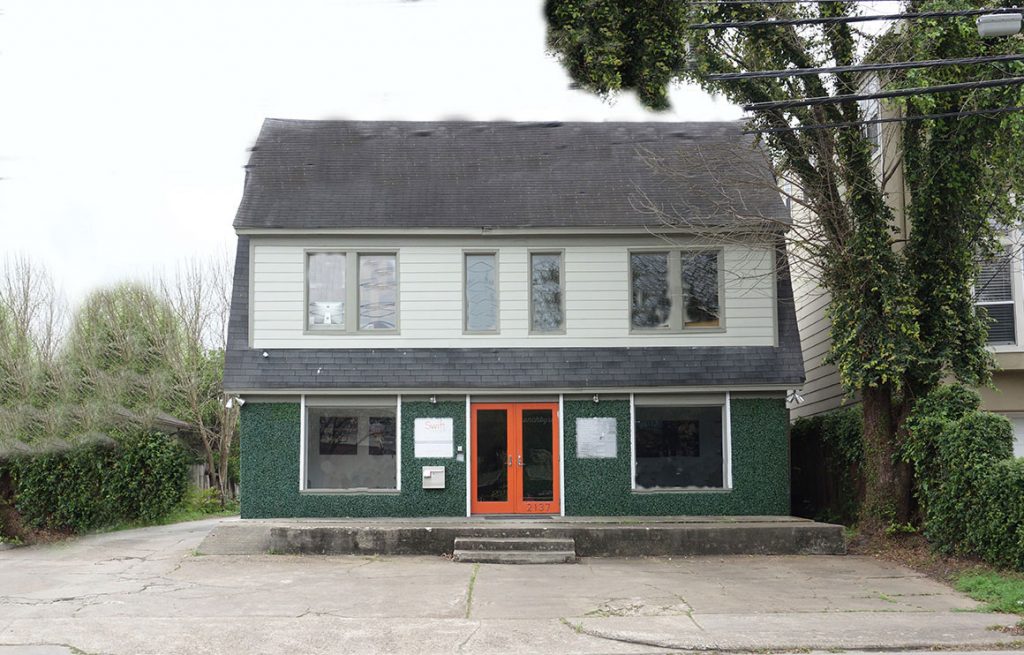 Swift + Company's main office + showroom is located at 2137 West Alabama. This location holds our full-service catering kitchen.
2137 West Alabama
Houston, Texas 77098
Phone: 713.526.7600
RENTAL WAREHOUSE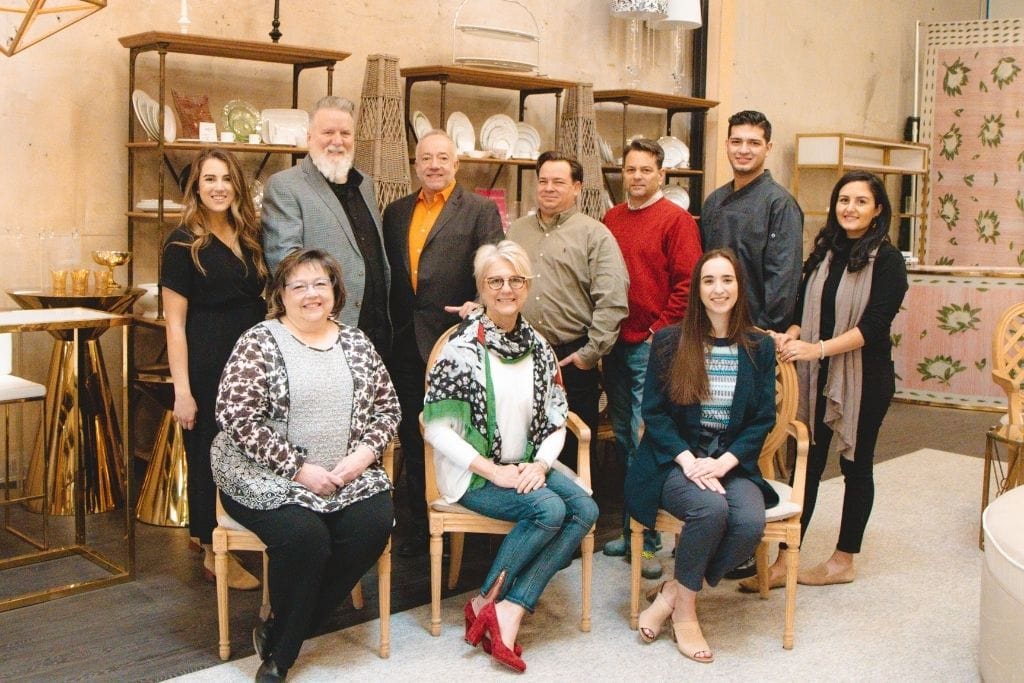 Swift + Company Rentals is located at 1919 Edwards Street. It houses all of our rental items, including glassware, chairs, linens, tables, and more. Our rental sales specialists are here to help you find exactly what you need for your next event. Parking is plentiful.
Monday-Friday: 9-5 PM
Saturday: 9-1 PM
Appointment Preferred
1919 Edwards Street
Houston, Texas 77007
Entrance at Door 5
Phone: 713.869.8151
After Hours Phone: 832.260.3126
Fax: 713.869.4808
FLOWER STUDIO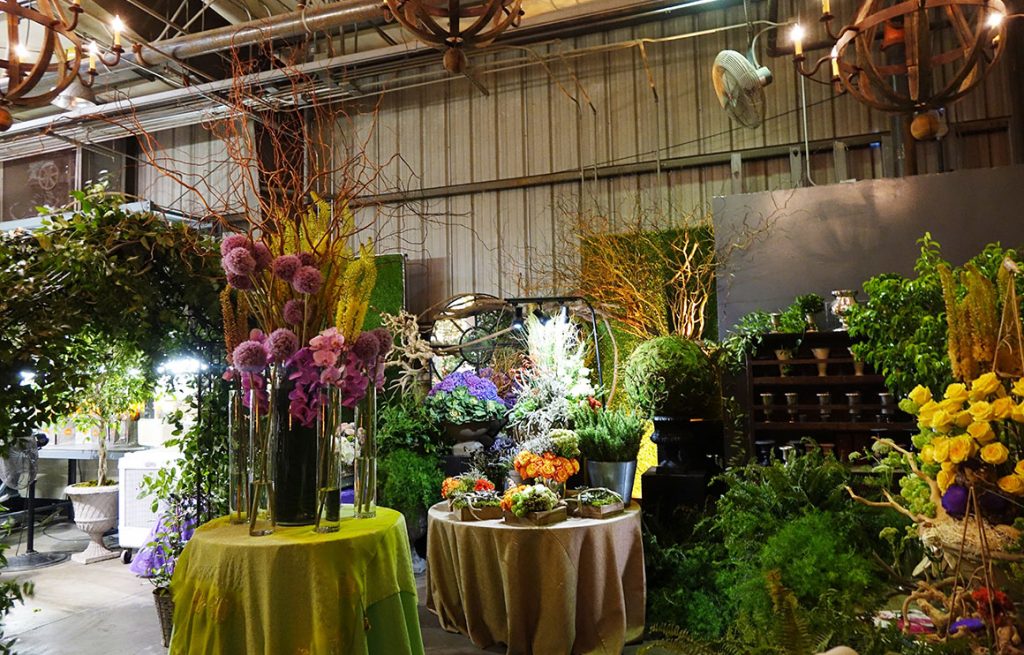 Swift + Company Flowers is conveniently located at 1525 Silver Street across the street from our rental warehouse. Our head florist and floral team office here. Need a flower arrangement or a beautiful display for your dinner party? Give us a call and we can deliver right to your door!
1525 Silver Street
Houston, TX 77007
Phone: 832.945.1700