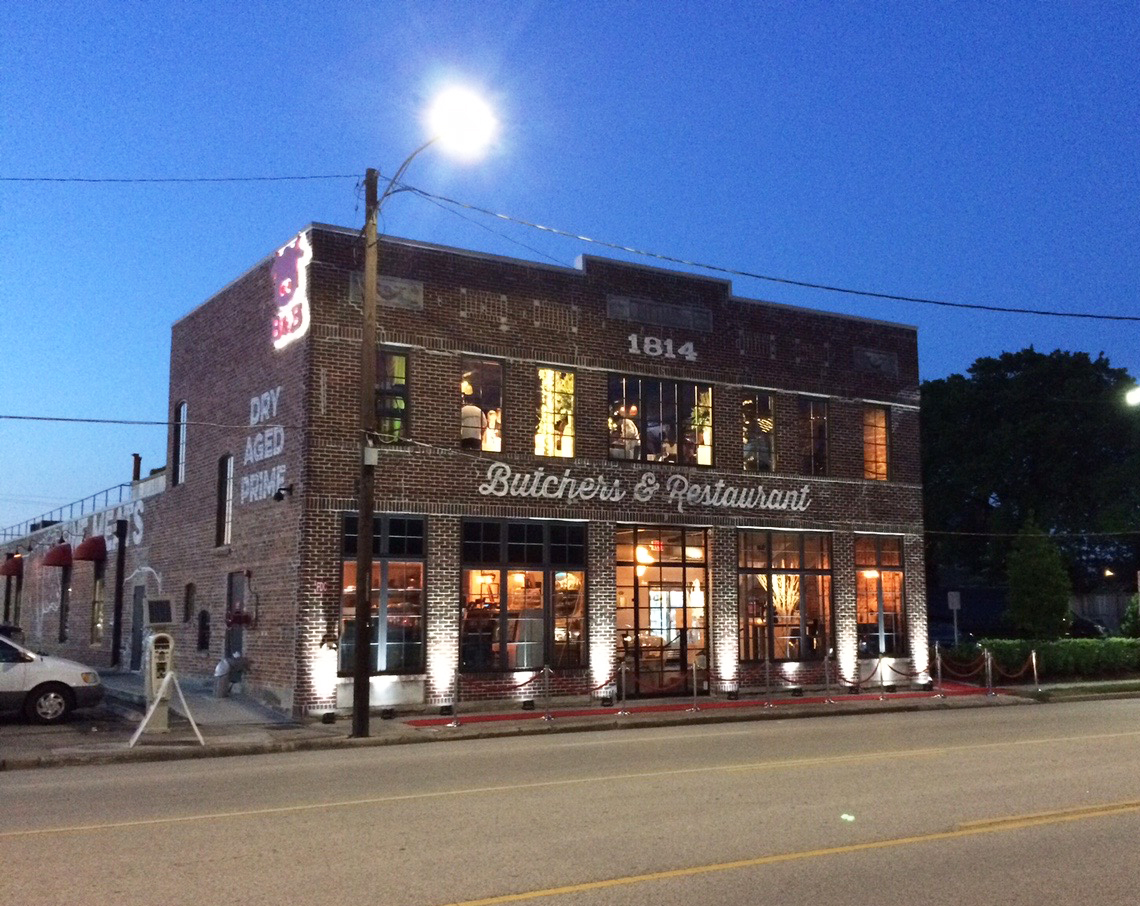 More than 200 party goers came out to celebrate B&B Butchers & Restaurant on Thursday, June 8th for their 2-year anniversary PARTINI with Amschwand Sarcoma Cancer Foundation for an evening of live music, dancing, food and fun!
Swift + Company transformed the upstairs party space and deck into a second floor fête. Dressed up in greens and whites the space turned into a rooftop garden party. Etro apple green loveseats, Le Cou white bar backs, white carpet, Mondrian tables, Kiwi Net pipe and drape and White Capri Bars provided an inviting backdrop for the attendees to enjoy the evening.
Ficus trees in white planters, white Belvedere branches and lights provided by Swift + Company Flowers, added greenery and texture to the space.
Between the $100 martinis and live auction, the party raised more than $28,000 for the foundation's work.
Thank you Benjamin Berg, restaurant owner, for choosing Swift + Company to produce this fabulous event!
Party Hosts: Monica and Benjamin Berg, Missy and James Bellinger, Monica and Curtis Bickers, Allie and Jay Fields, Lisa and Josh Oren, Ashley and Louis Pearce, Maggie and Robert Vermillion and Luvi and Carlos Wheelock.
Decor + Design: Swift + Company
Flowers: Swift + Company Flowers