TENTED EVENTS IN HOUSTON

The first thing that comes to mind with a tented event, is that it's "Plan B". But we're here to flip that narrative! No matter the season, hosting an outdoor Houston event IS possible. And it is all thanks to the possibilities that tenting has to offer. Here are the main reasons why tenting is a must for your next event!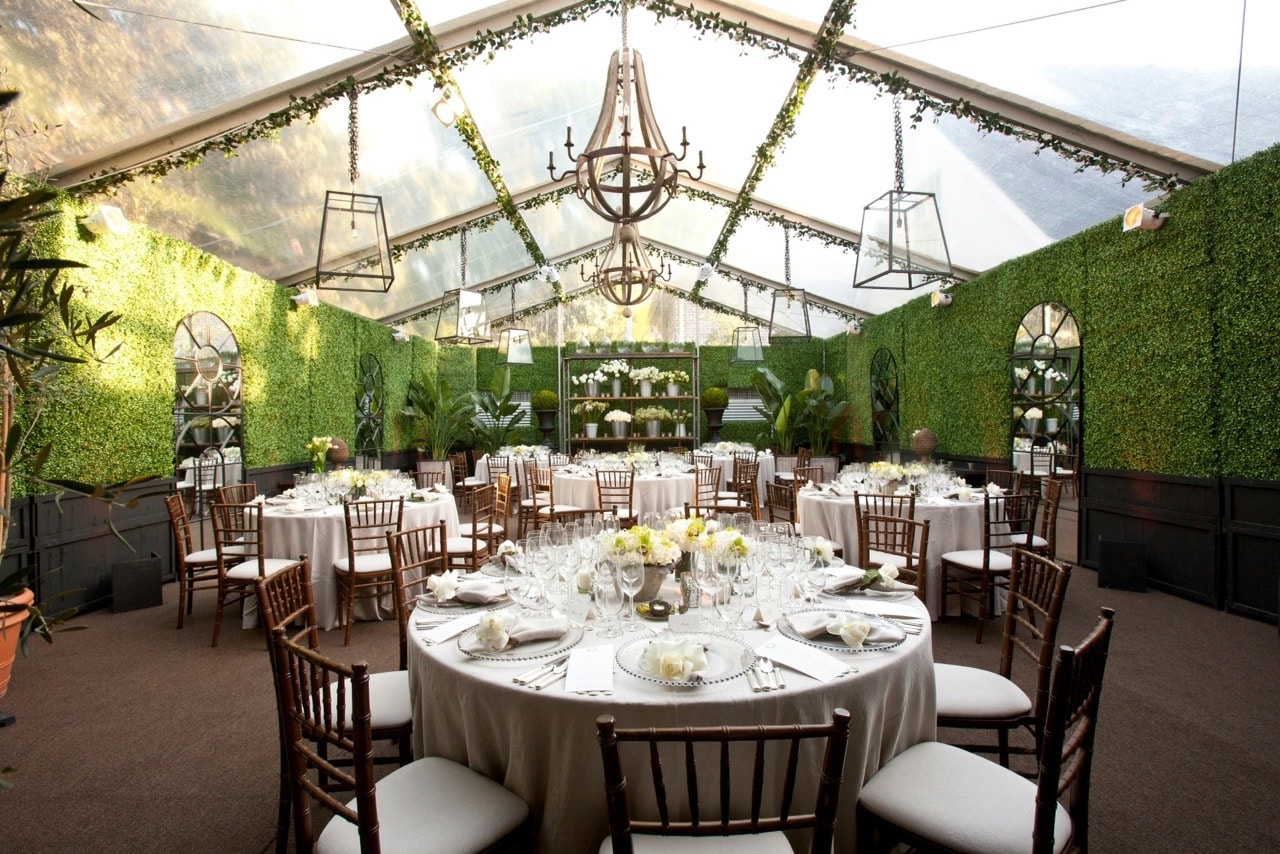 1. Let's start with the obvious: weather security! It could provide a roof, walls and the ability to climate control the space by way of A/C or Heating units. Your Swift + Company rental sales specialist will create weather plans for your event.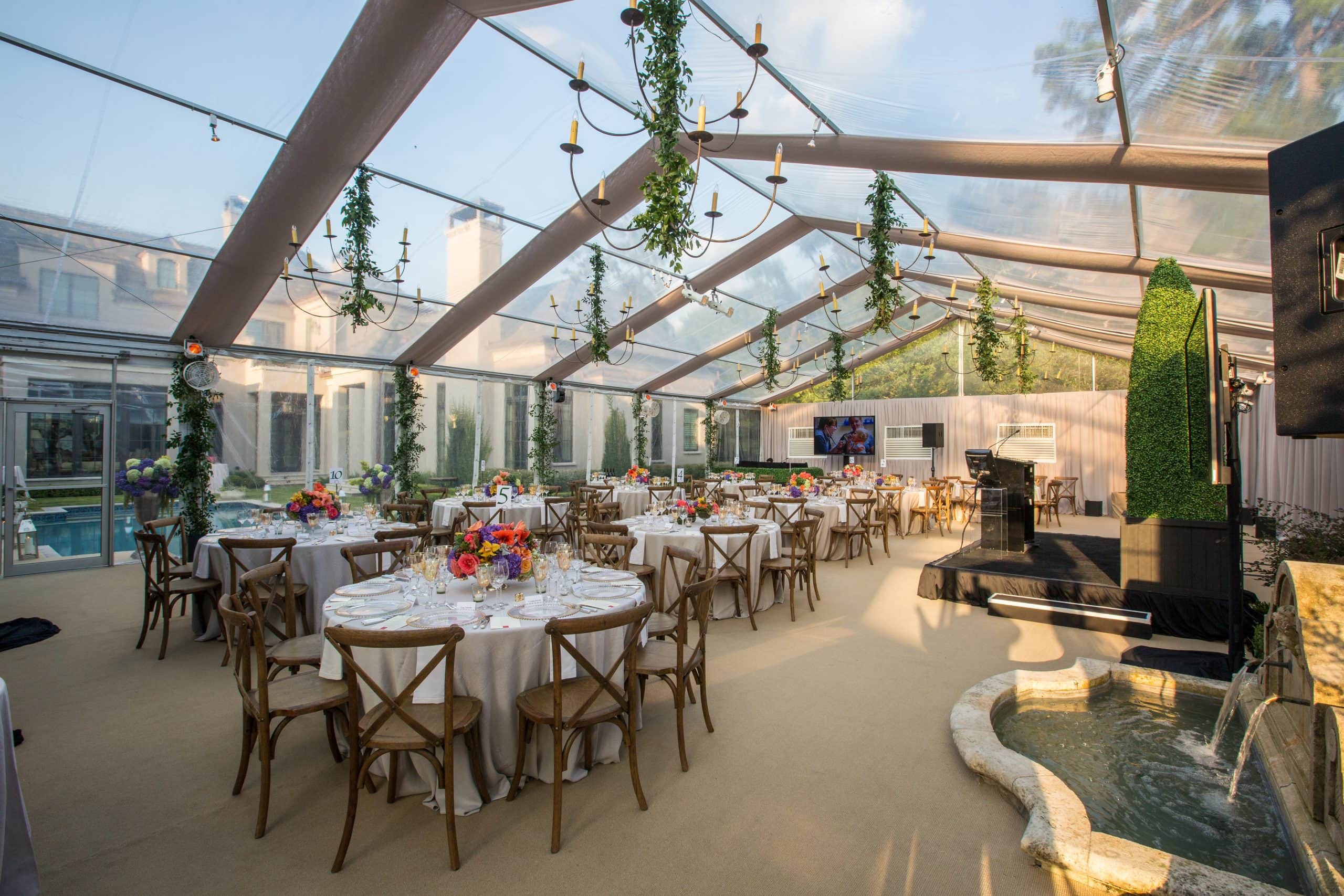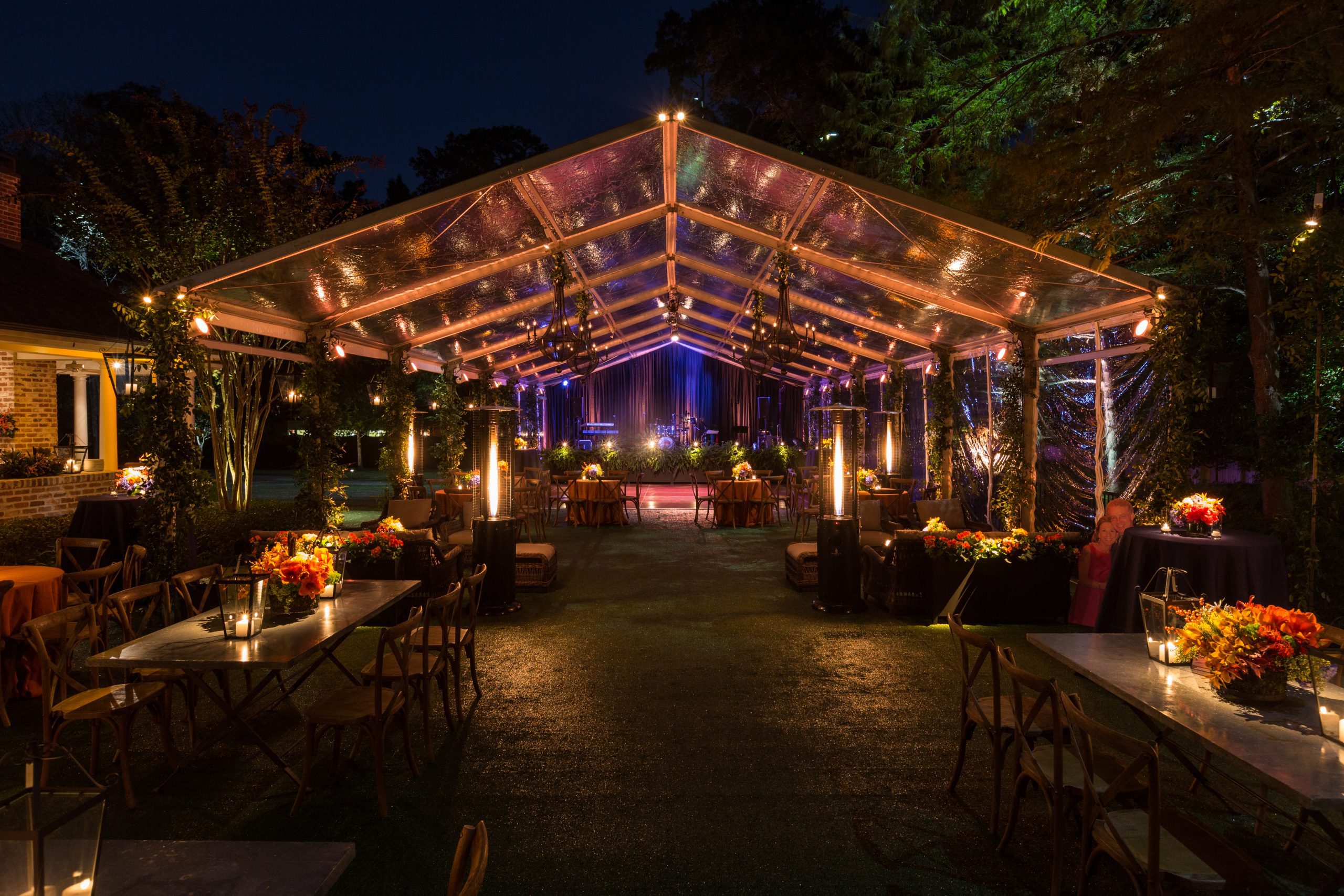 2. It creates a dedicated Event Space! Having it in an open space may seem sparse and bare. Your Swift + Company rentals sales specialist ensure the tent size is ideal for the estimated guest count, and all of the aspects of the event, including food displays, bar/beverage station, entertainment, and most importantly, your dance floor!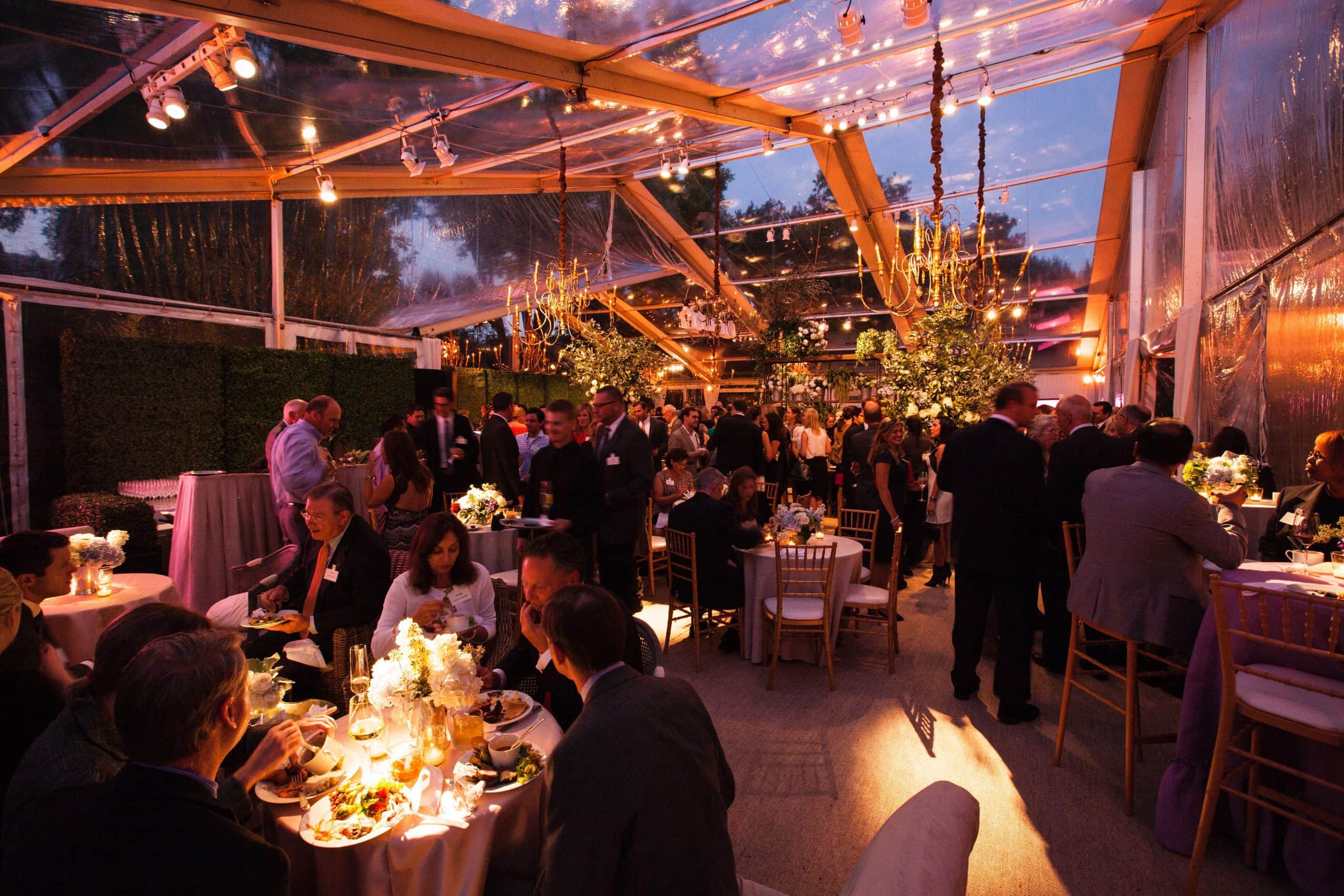 3. Lighting! Lighting! Lighting! This is the most important aspect for any event that goes past sunset. What is a fabulous floral arrangement if it isn't lit at all angles? A tent provides a ceiling to attach our array of lighting fixtures.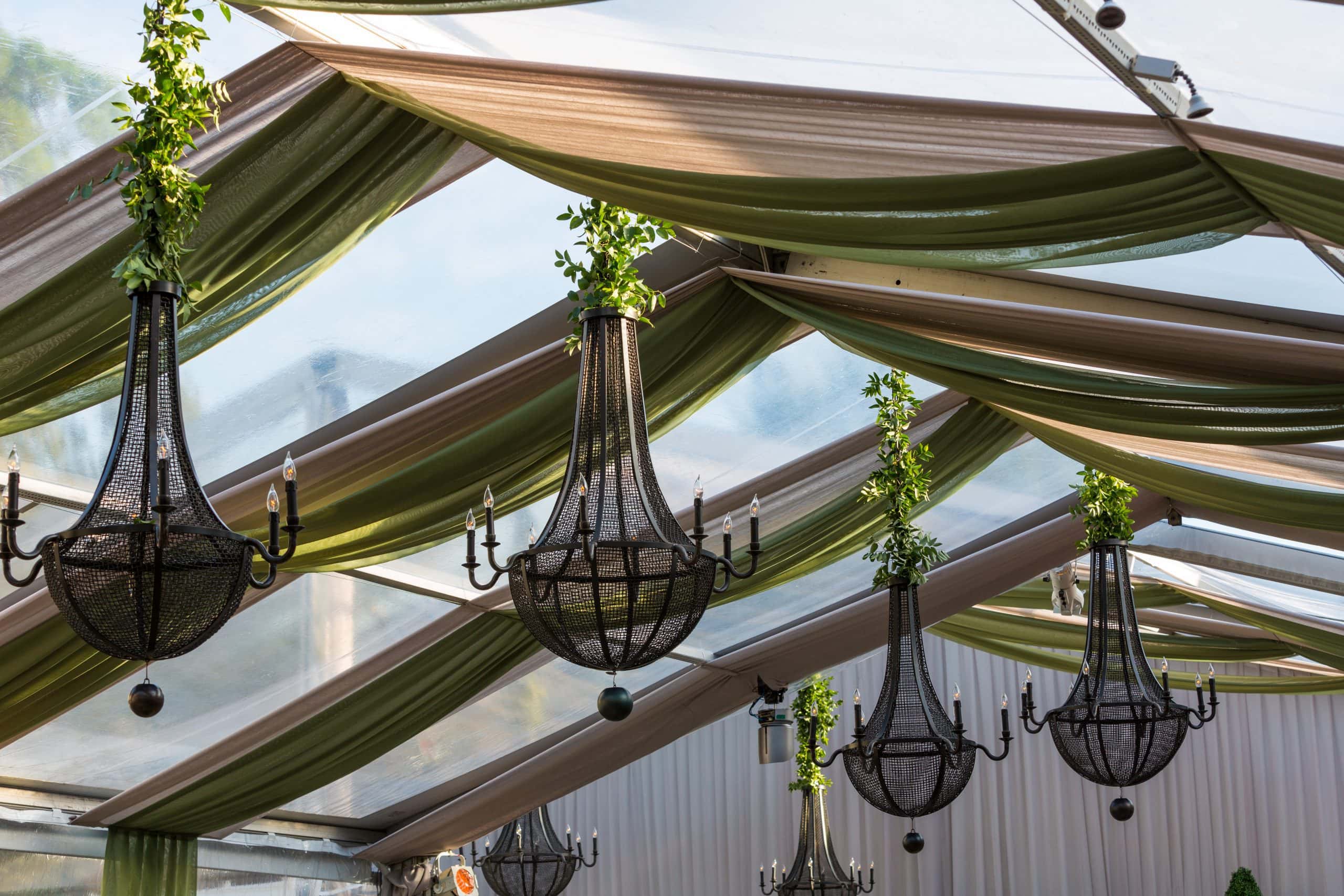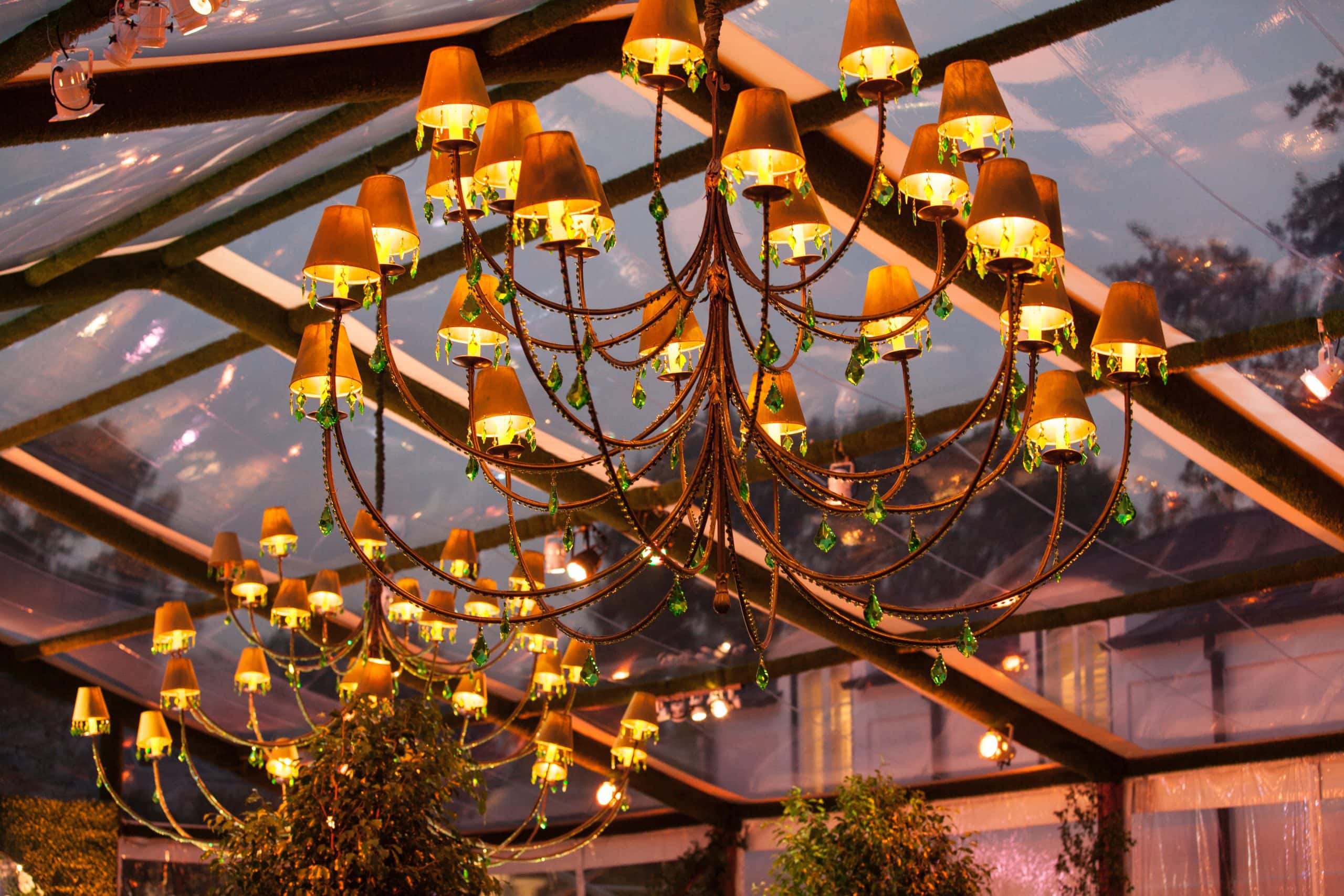 4. Finally, it allows for more opportunity to bring in your event elements, drape the legs and rafters, or adorn them with greenery, choose a clear top or no top tent, if weather permits, to still be apart of that Texas sunset!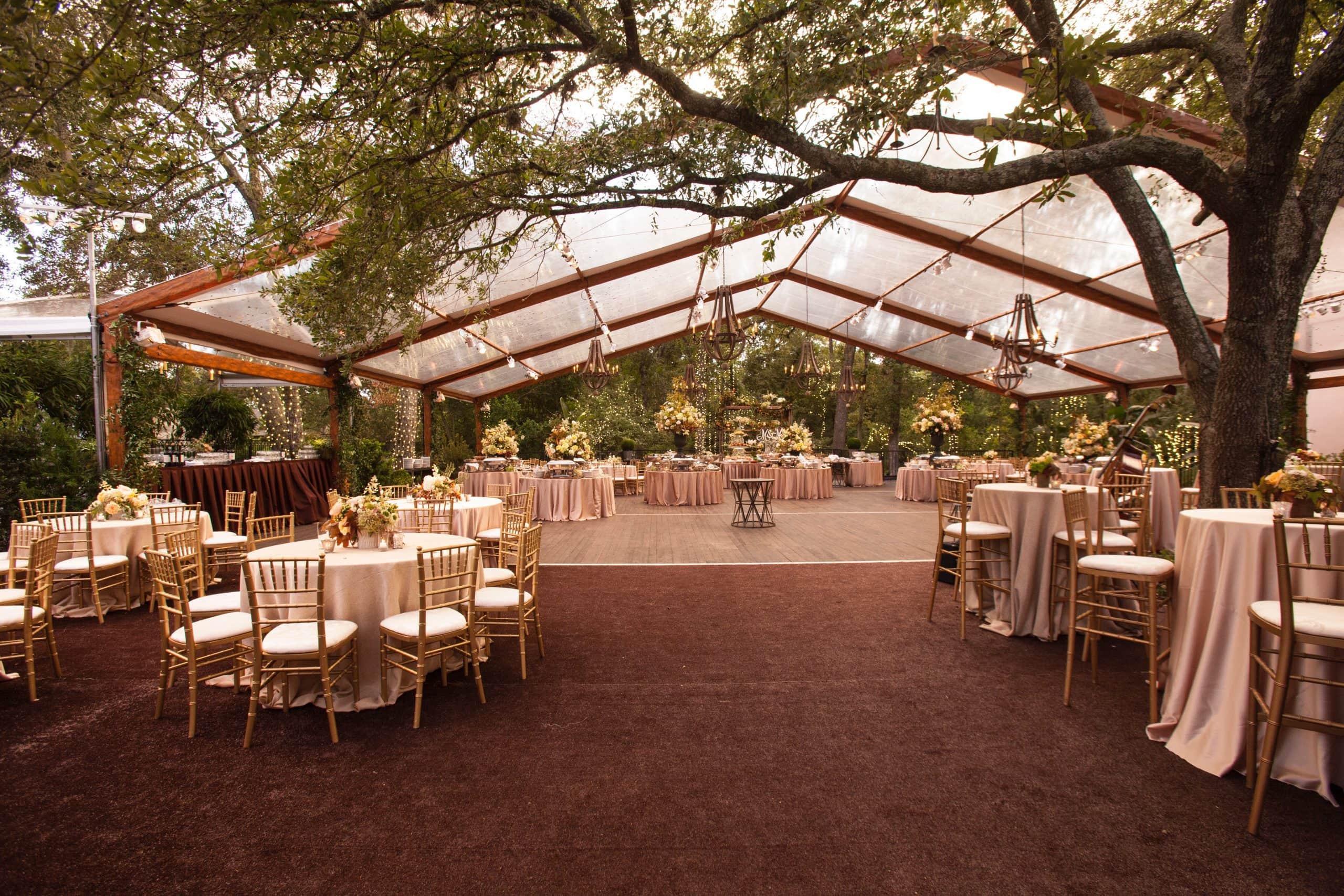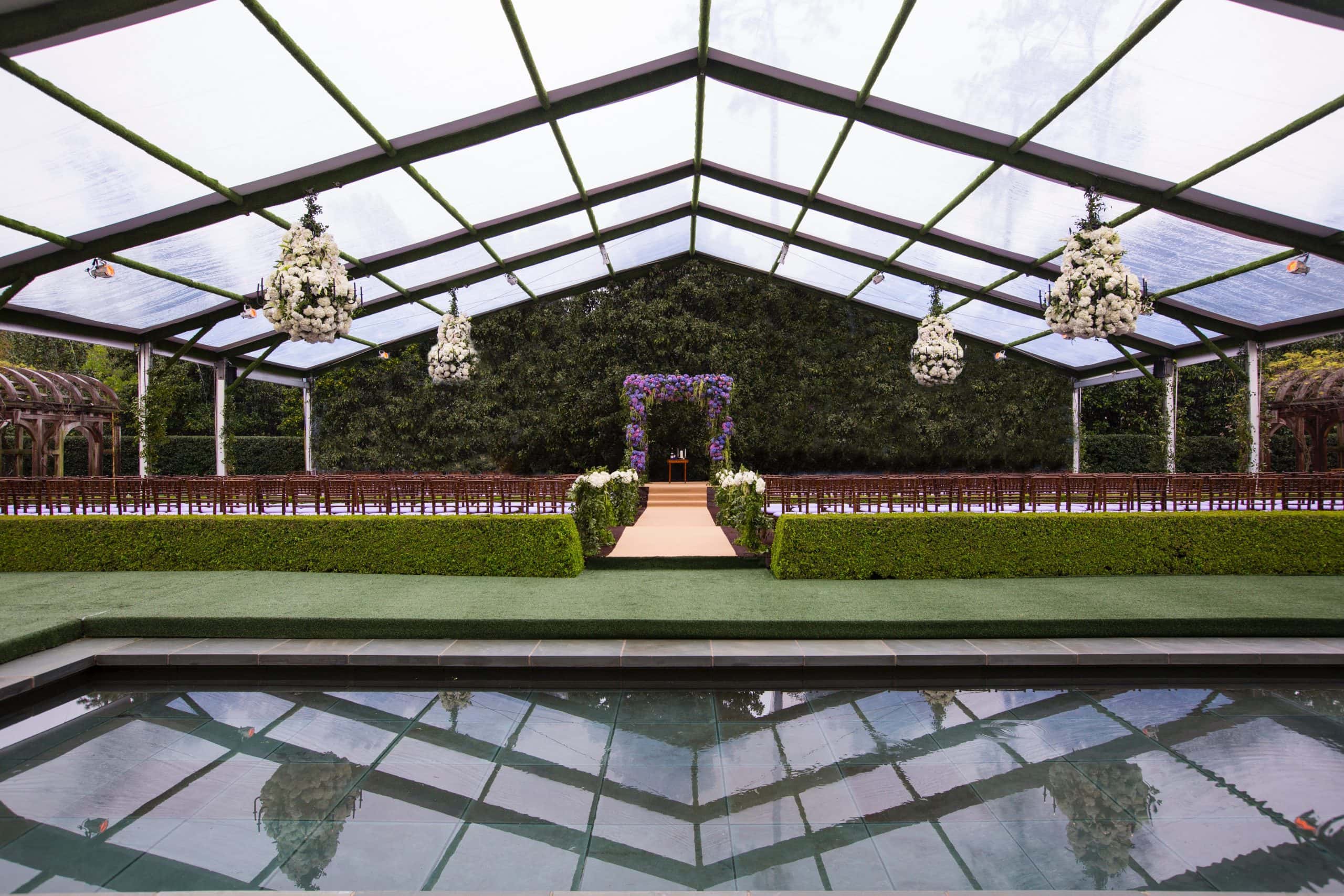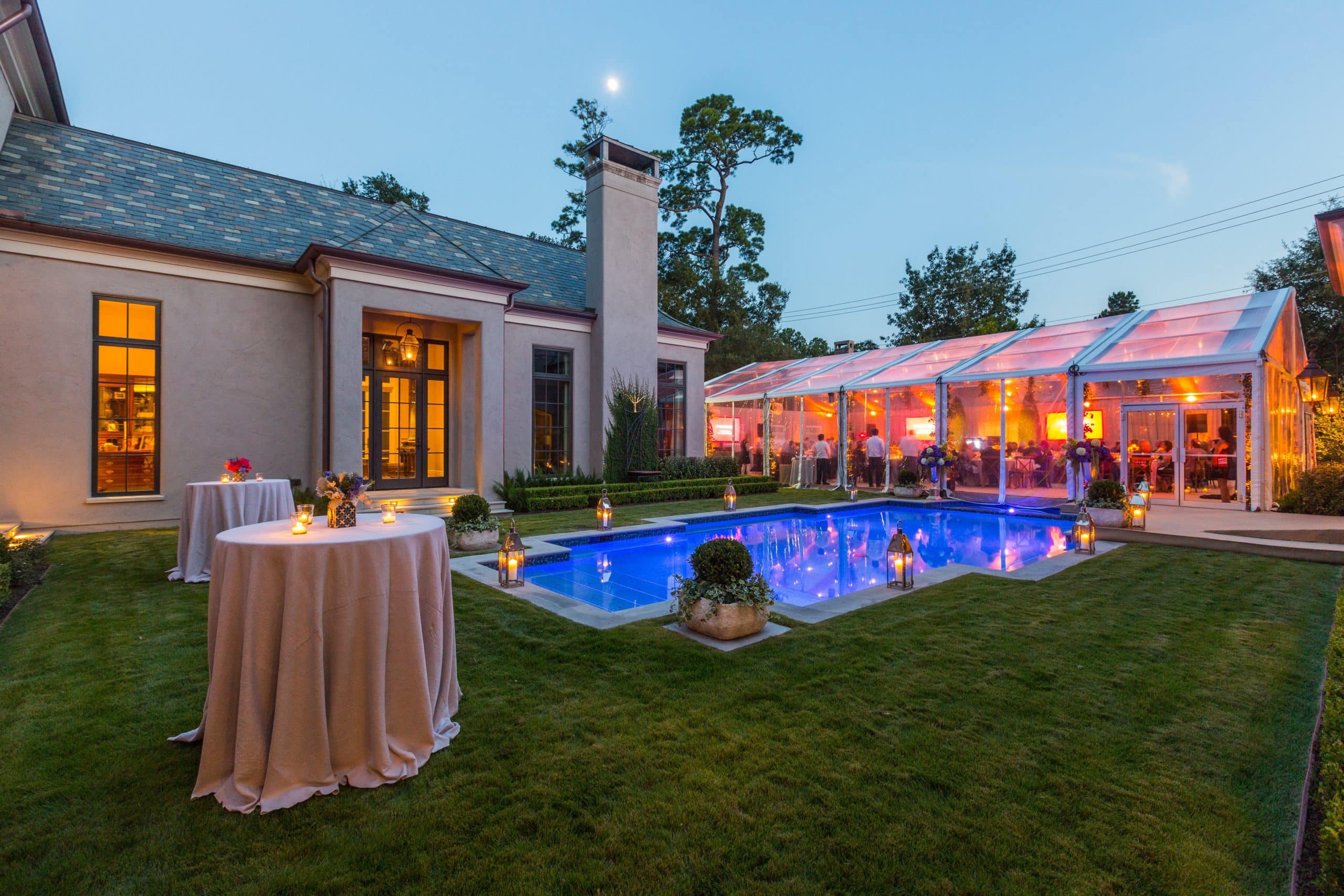 By hiring Swift + Company to coordinate and oversee these aspects of your event, you're ensuring a seamless planning process for you to enjoy.