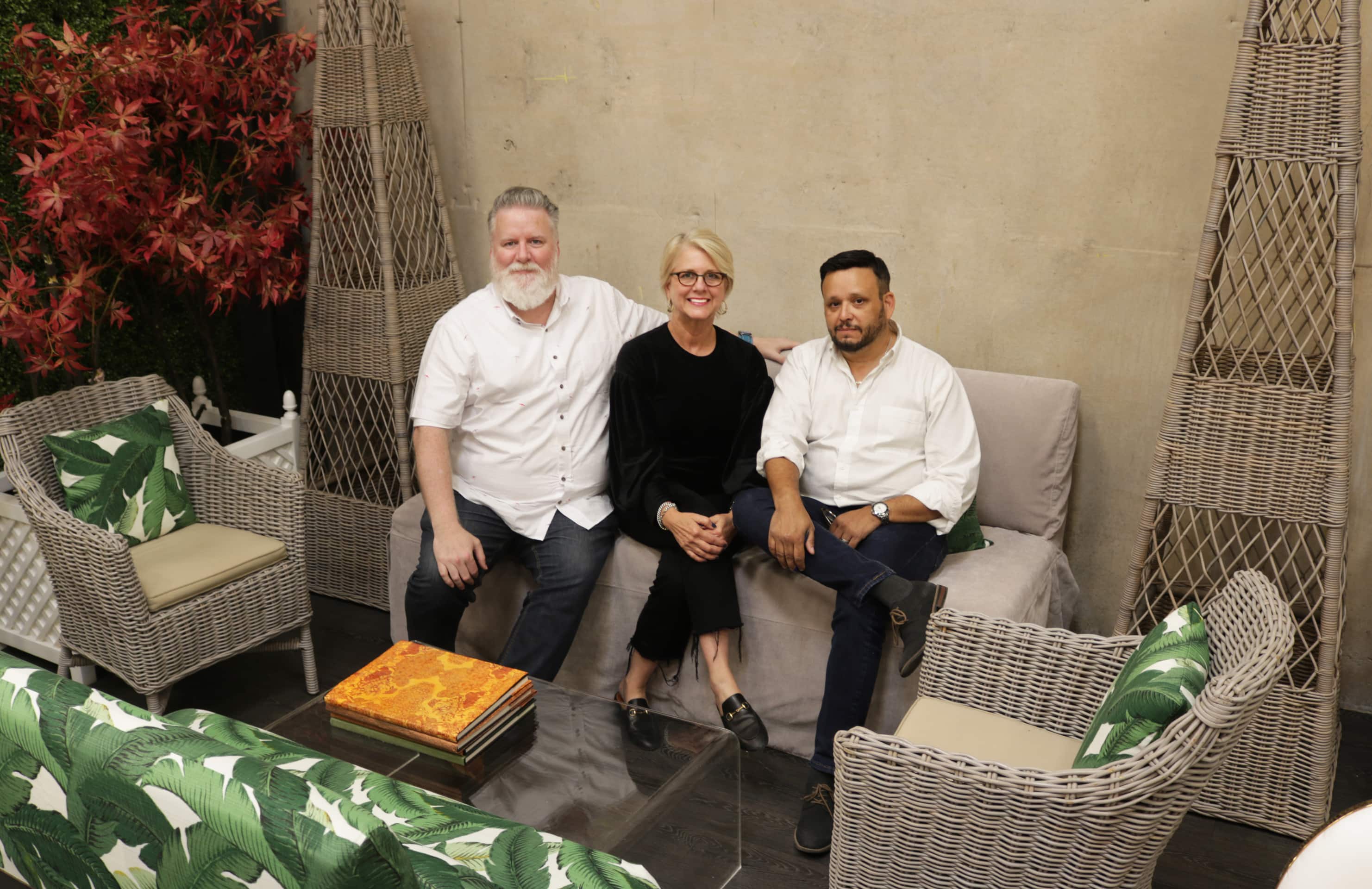 Swift + Company Announces New Director of Operations and Director of Sales
Houston, TX – September 24, 2019 – Swift + Company is pleased to announce and welcome the addition of Paul Santiago as Director of Operations and Harold Kelly, CPCE as the Director of Sales to its growing team. Paul will be responsible for overseeing Swift + Company's business operations, lead the operations team and ensure the highest level of consistent customer service. Harold will be responsible for the leadership of the Swift + Company sales team, maintaining and enhancing client relationships and developing new business opportunities.
Paul brings over 25 years of experience in operations, warehouse and manufacturing to Swift + Company. Since leaving the Army, he has taken on various supervisory roles implementing extensive staff training, auditing, and organization to warehouse operations. While he is new to the events industry, Paul has proven himself to readily adapt to change and has already made significant improvements to Swift + Company's operations. 
Harold is a well-known figure in the Houston events industry with over 20 years of experience. Prior to joining Swift + Company, he grew his career from managerial to director roles at various respected and established catering and events companies. His years of experience combined with his extensive relationships across the industry make him a seasoned veteran in the Houston events scene. Within the industry, Harold has received countless awards and recognitions in NACE and ILEA. He also has served on the NACE Board of Directors as the Director of Community Service and VP of Membership. 
"We are thrilled to welcome Paul and Harold to the Swift + Company team," said Elizabeth Swift Copeland, Owner of Swift + Company. "Their invaluable experience will bring exciting changes to our company ensuring that we will always deliver the best service with the highest quality to our clients. Their professional accomplishments combined with their enthusiasm to hit the ground running made them the perfect fit to fill the roles."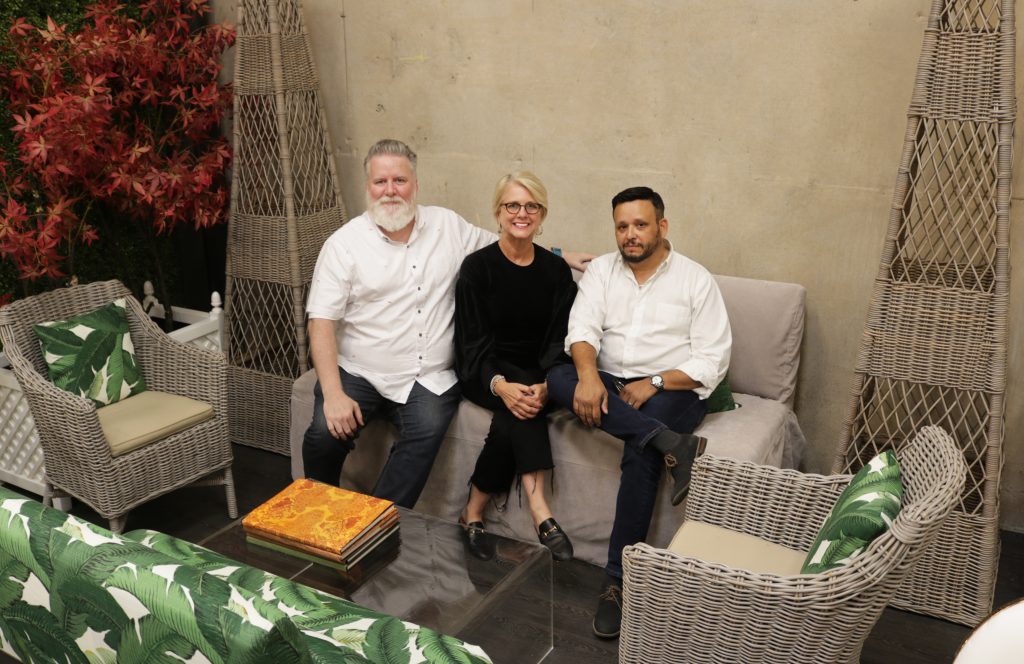 About Swift + Company
Swift + Company is Houston's premier full-service catering, floral, decor and event planning company with a spotless reputation for stunning events and the personal touch of a bygone era. Legendary hostesses, leading corporations, newly engaged couples, and sophisticated individuals trust Swift + Company, long considered the gold standard in party planning in Texas and beyond, to create successful and unique events from start to finish. For additional information, please visit www.swiftevents.com.