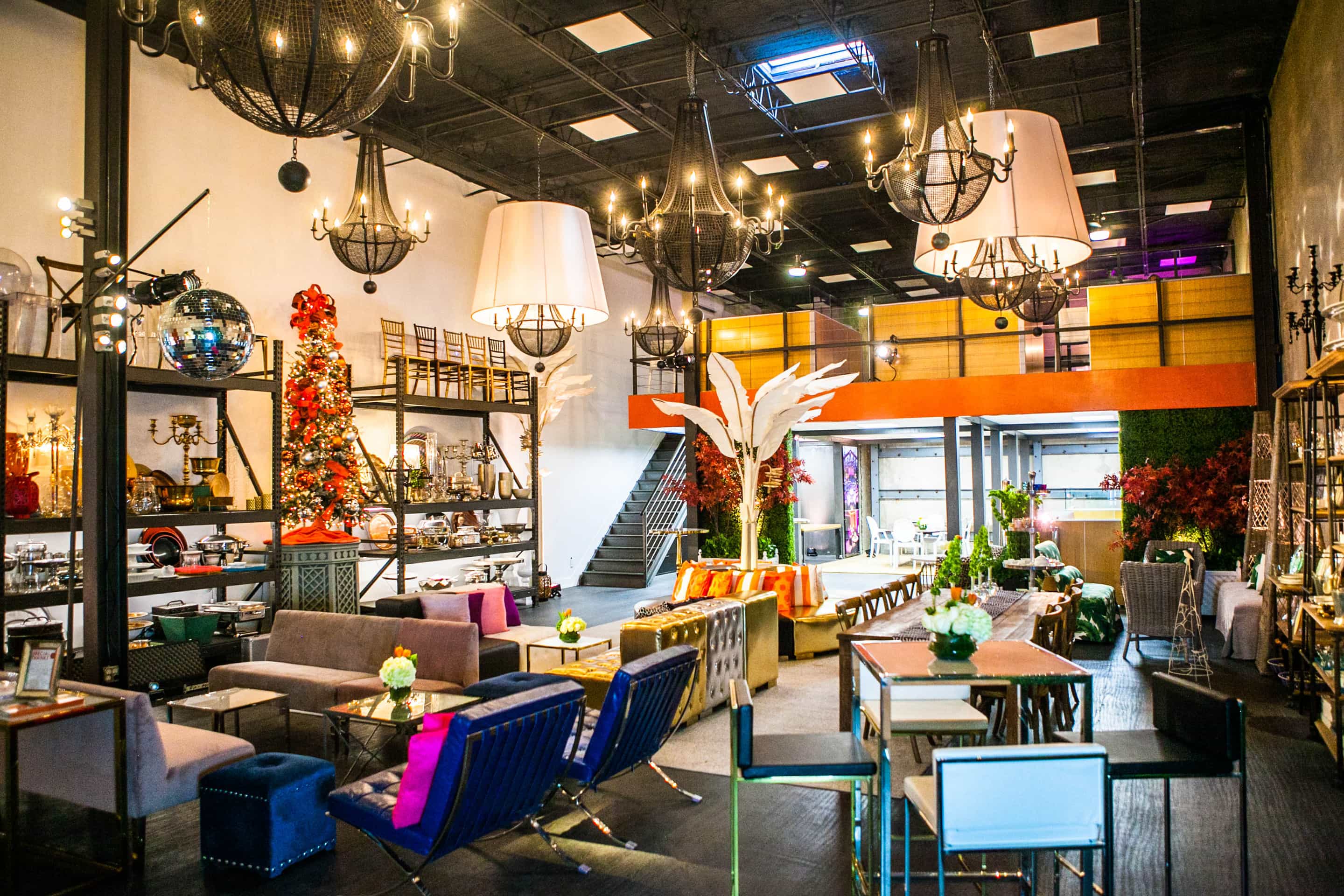 Swift + Company is a your one-stop party rental resource. Our over 30,000 square feet of warehouse space houses thousands of event party rentals to serve the Houston area. After years of planning and months of construction, Swift + Company's brand new rental showroom is finally open to the public.
In the rental showroom, clients and vendors can see many pieces of our rentals collection on display. From linens to flatware, statement furniture to chairs, chandeliers to candelabras and so much more, there's nothing you can't find at Swift + Company rentals. Equipped with the most extensive event rental equipment in Houston, the Swift + Company showroom is a bride, caterer and event planner's dream.
In true Swift + Company fashion, the showroom perfectly embodies the company's vibrant personality and love of a great party. There is no shortage of pops of orange throughout the space including orange cubicles on the ground and top floors of the showroom for our sales team.
Give us a call to make an appointment and tour our new showroom 713.869.8151! The rentals showroom is at 1919 Edwards St. Houston, TX 77007.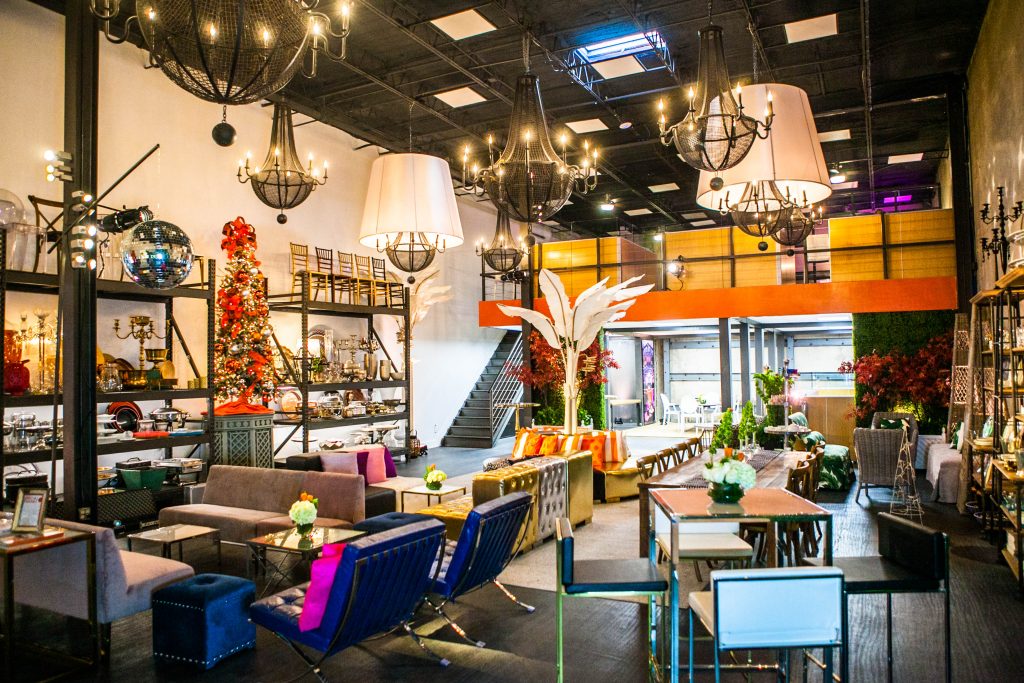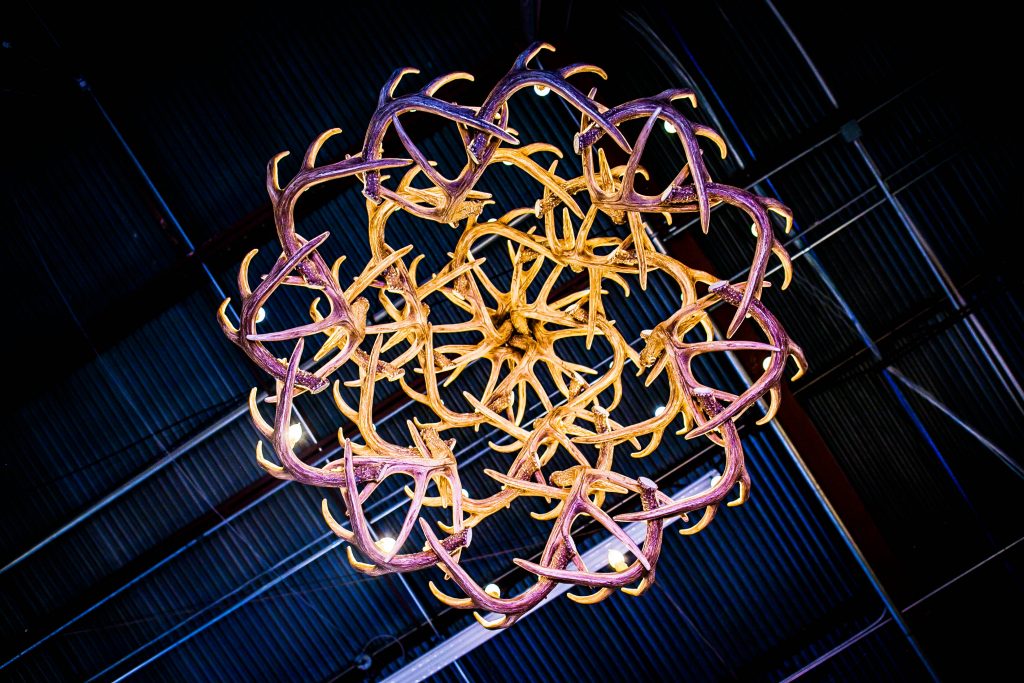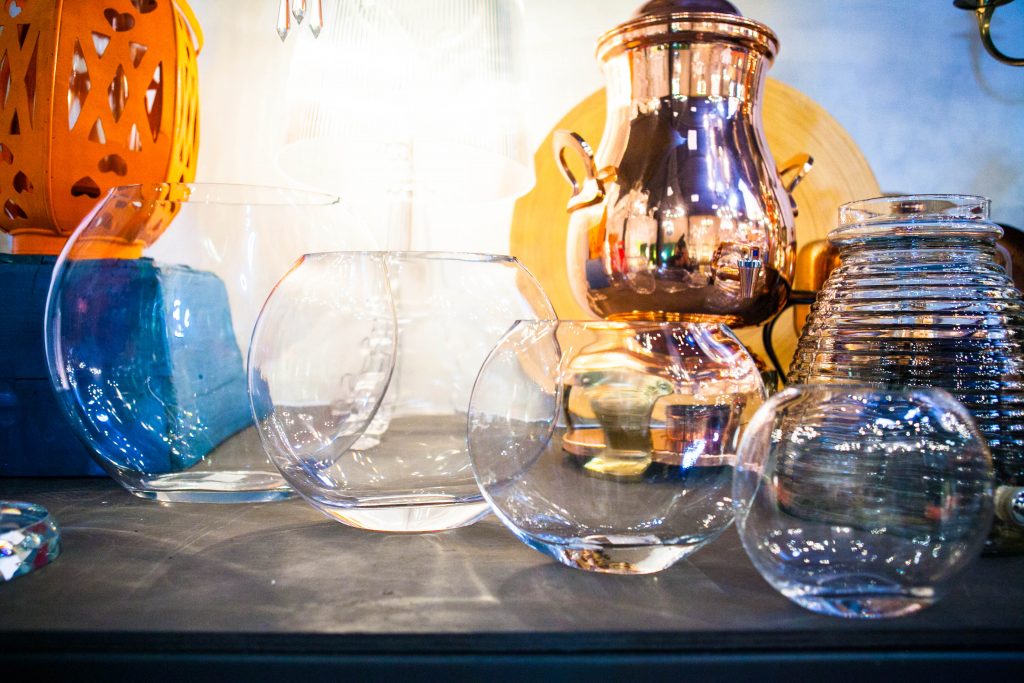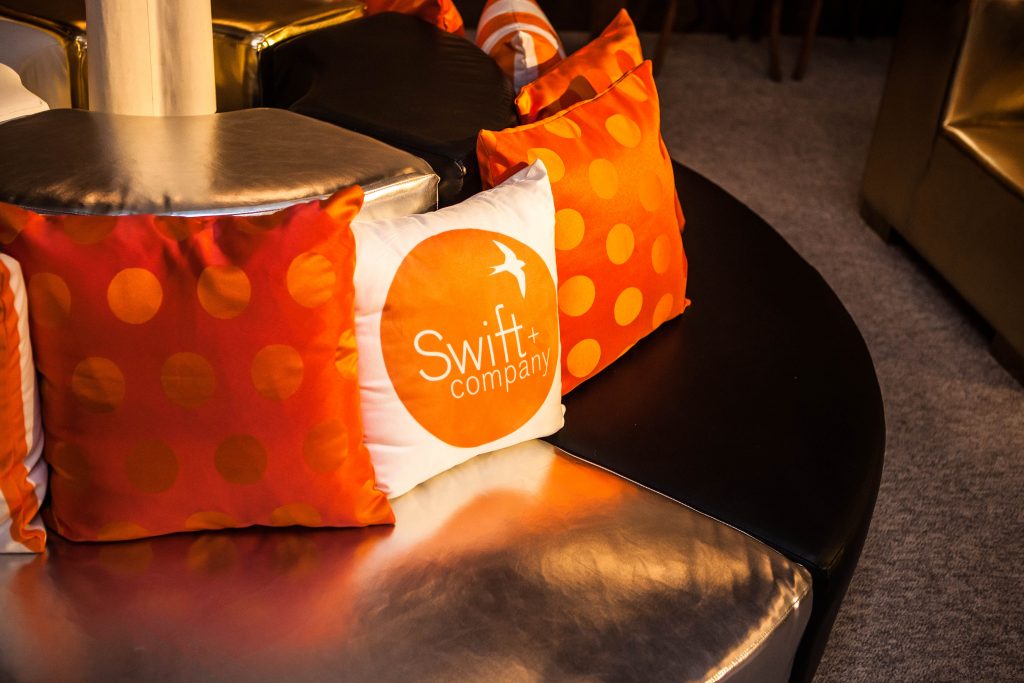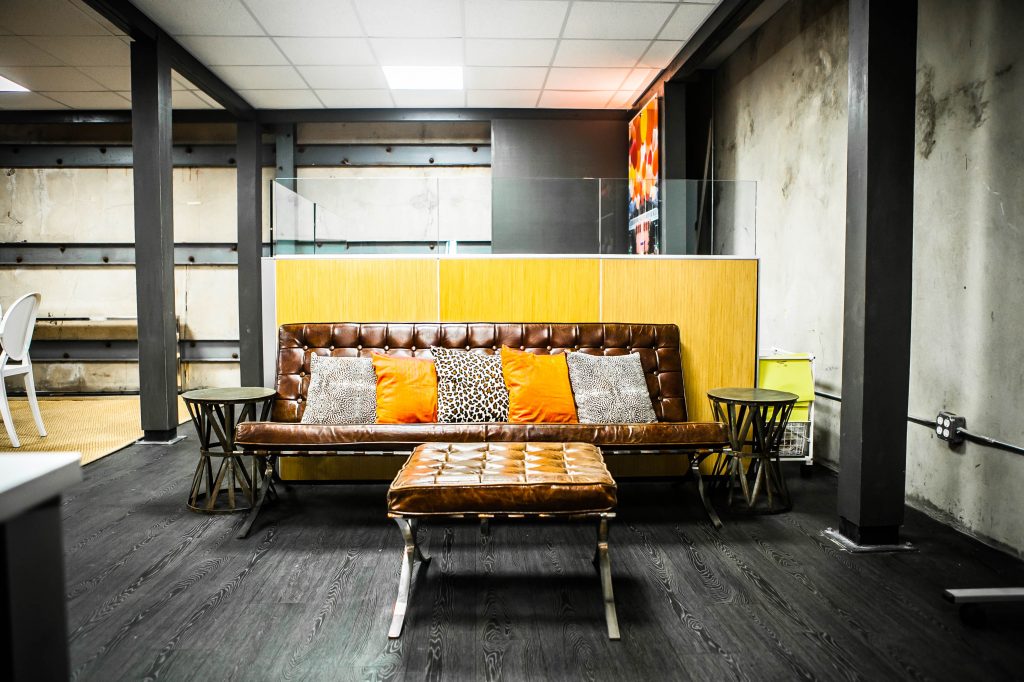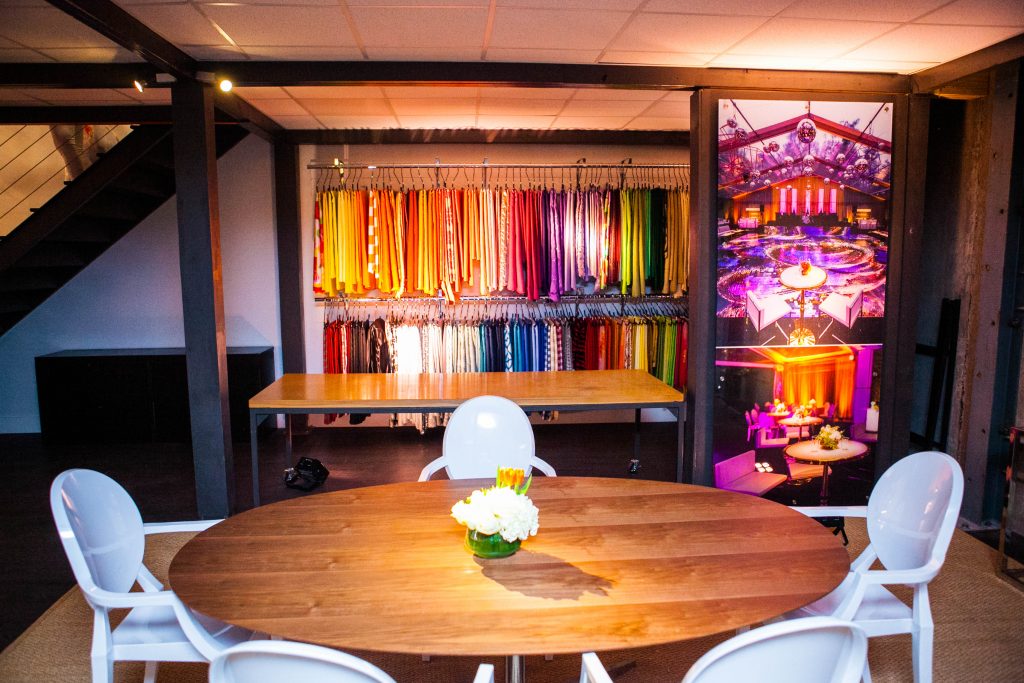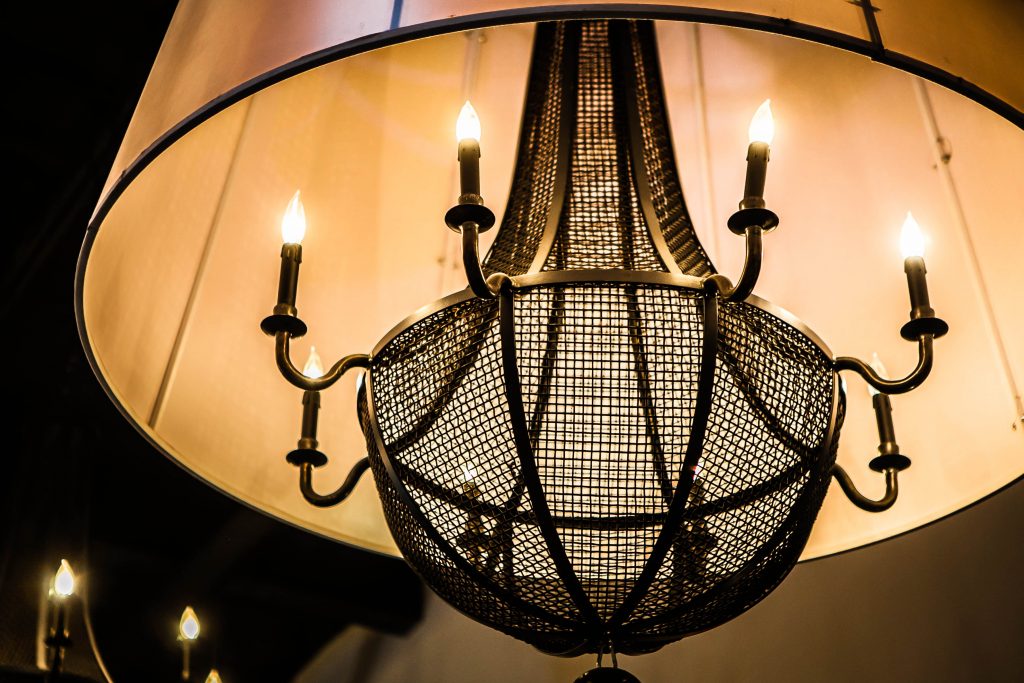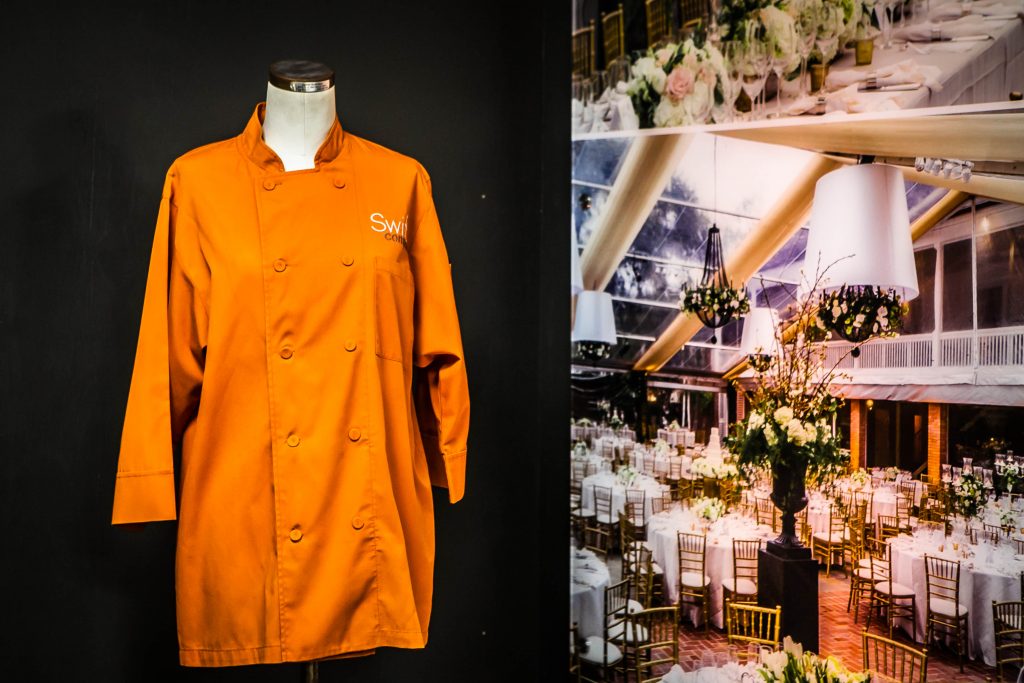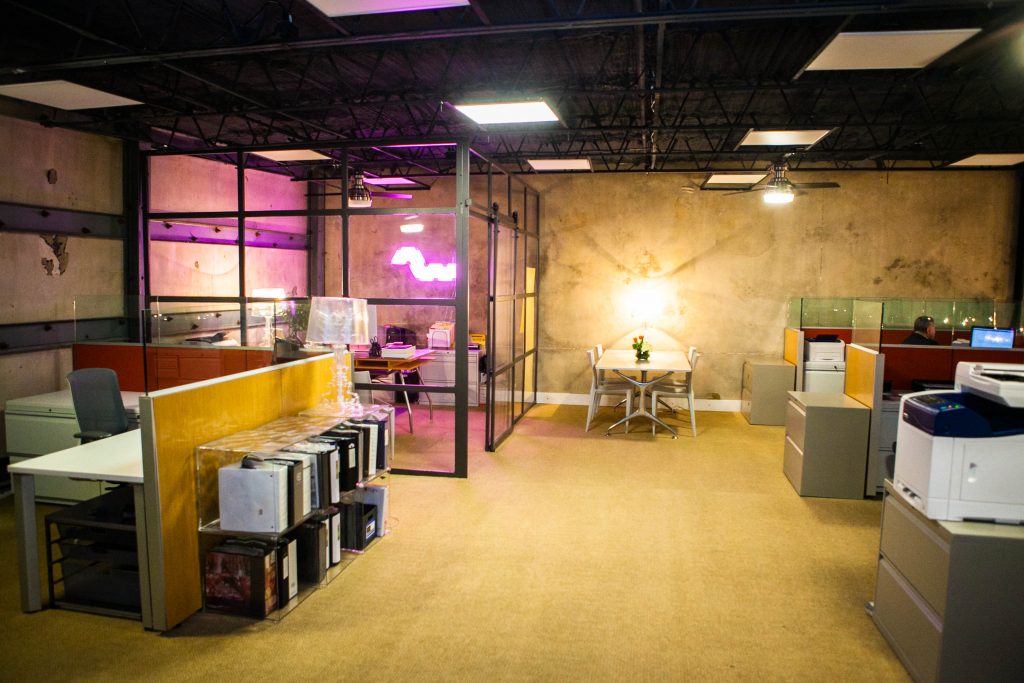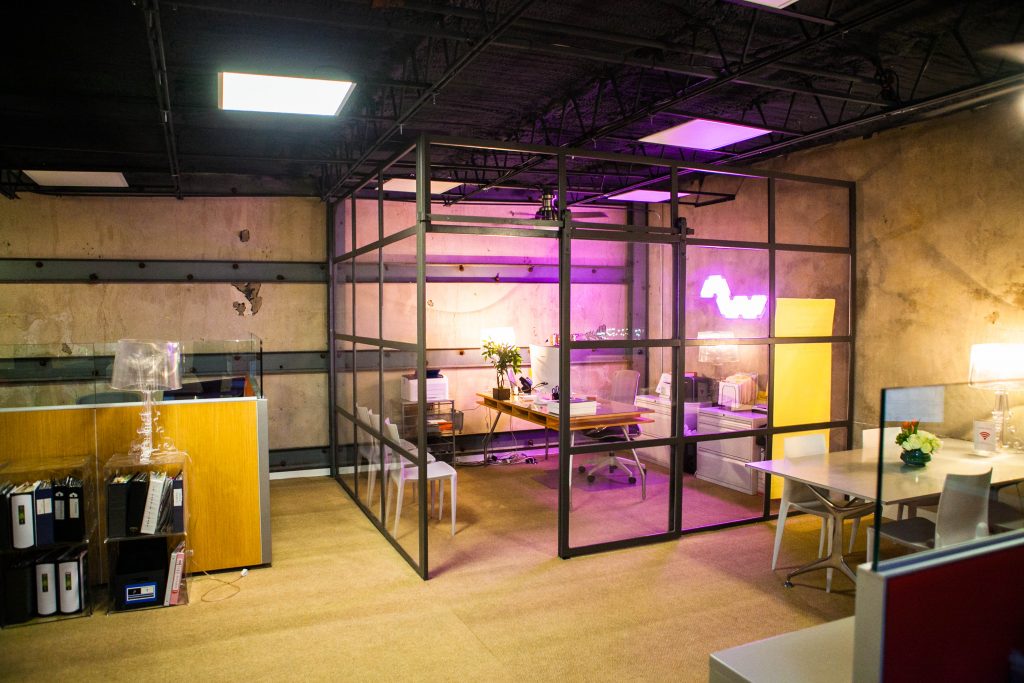 We're so excited to share these pictures of our new showroom with you! Special thanks Michael Monreal Photography for taking these fabulous photos.